Donate
The Milat Foundation is committed to faithful use of the donations we receive. 100% of all public donations goes directly to our outreach initiatives. Overhead and administrative costs are covered by family trust, board support and private donations.
We Empower Children, Women, Vulnerable and Out-of-School Girls to Reach Their Full Potential
SUPPORT OUR WORK, You'll Be Glad You Did.
We need your support to help deprived children and their families in Cameroon get out of abject poverty!
Every person has the chance to make a change for good — no matter how big or small. Whatever amount you can give, or time you are willing to dedicate, know that your contribution makes a difference in the lives of others. Your support in whatever way, together with those of our other supporters, brings us ever closer to our goals.
We'd love to hear from you!
Check out the number of ways or causes and chose where you would like to make a difference …
Orphan Care Initiative
TMF provides life's essentials, including food, clothing, medication, education and other necessities  to orphans in the South and North West Regions of Cameroon through our Orphan Care program.
Our supporters are a dedicated community of individuals like you, whose generosity provides sustained support to TMF.
DONATE TODAY TO HELP US CONTINUE PROVIDING LIFE'S ESSENTIALS TO ORPHANS IN CAMEROON WHO HAVE BEEN LEFT HOMELESS OR ABANDONED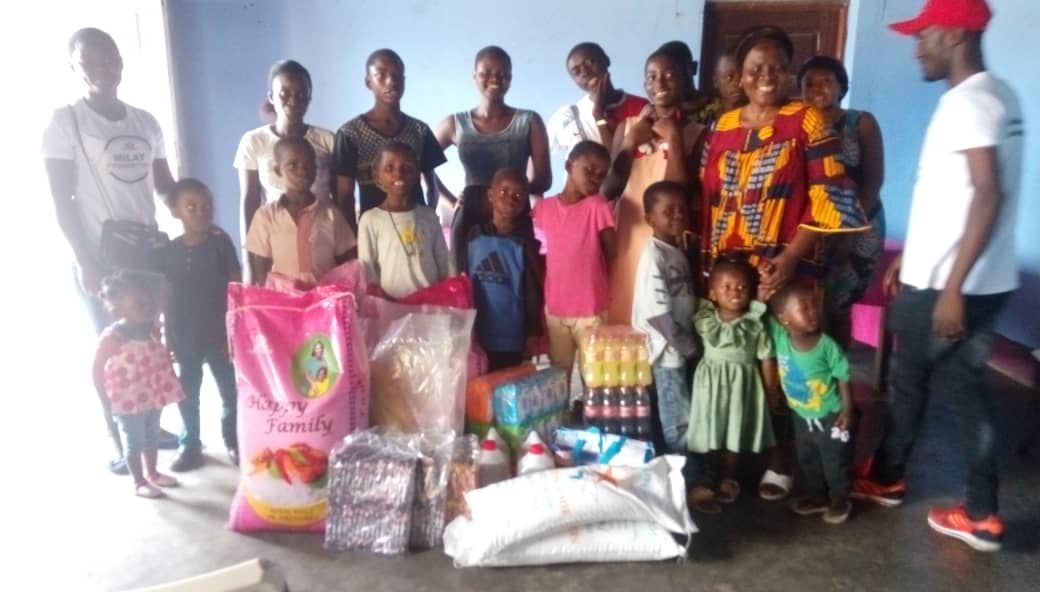 Early Childhood Education
Sponsor a child – Give a child the gift of education
Through sponsor a child, two lives are changed forever: yours and the life of your sponsored child.
By providing support for their education, you can become the guardians of their future – help them break the poverty cycle, enable them to pursue their dreams, and build an empowered future.
The Poverty to Prosperity (P2P) Project
Empower a rural woman or an out-of-school girl through small business set-up
Empowering a woman has proven to deliver outsized and superior returns. This is so because empowering a woman is empowering a nation. Take action today to help rural women struggling to raise and give their children a better life. Through small business creation, they can provide their needs, put food on the table and send their children to school.
WANT TO HELP GIVE THEM LIVLIHOOD?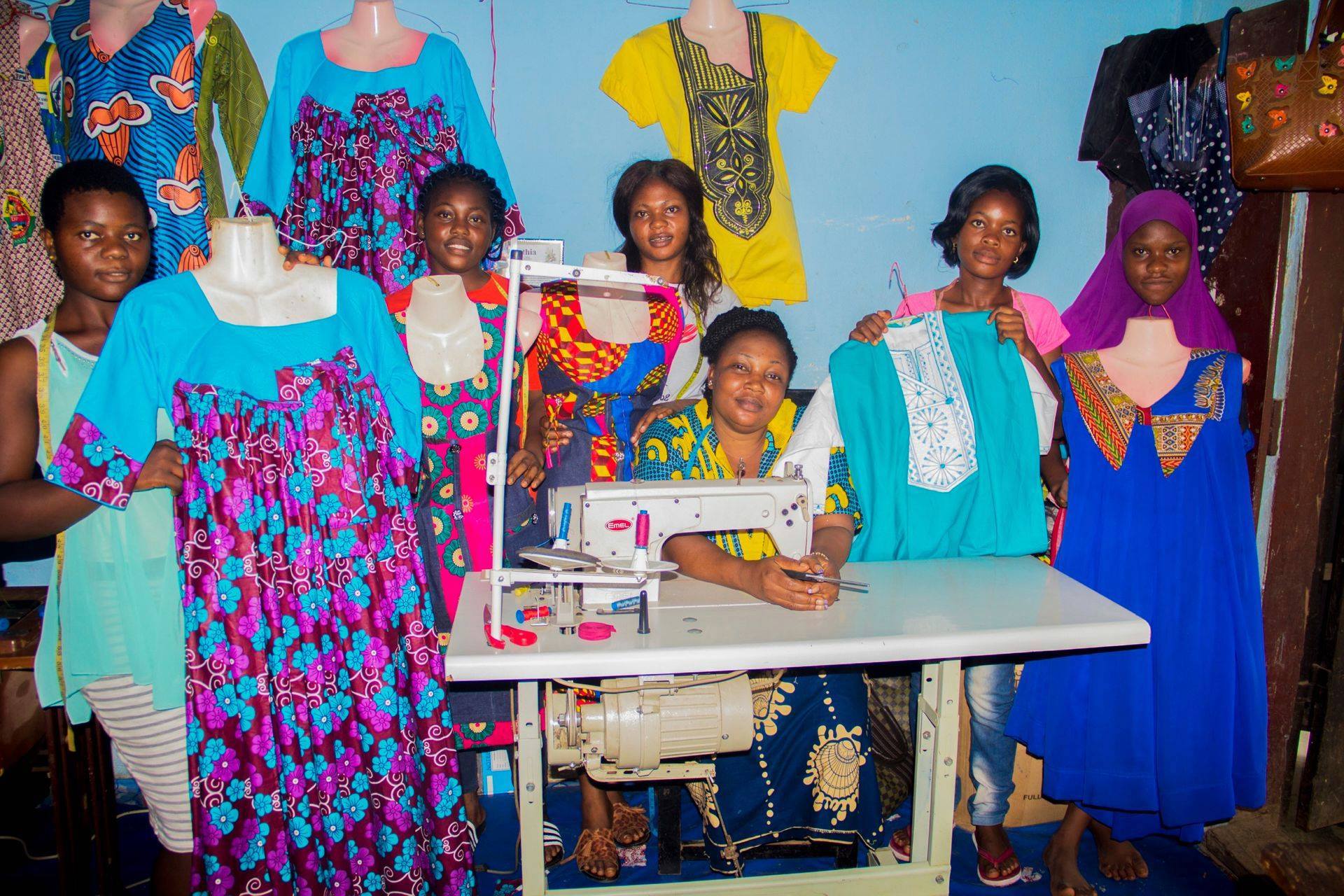 Vocational Skills Training Program
Help fund vocational training for a woman living in poverty; an out-of-school girl child; single mothers unable to feed or send their children to school
Help change the lives of vulnerable out-of-school girls and women living in extreme poverty. At the Milat Foundation, Vocational Skills Training is one sure way we take vulnerable out of school girls and women out of the poverty cycle. The long-term positive effect of this is spiral. They become productive members of their communities and able to provide for themselves, their children, and family.
Early Childhood Education
Fund educational materials for abandoned primary schools
Donate text books, exercise books, pens, pencils, as even school uniforms and other educational materials to enable them to learn well and become better members of their communities. Become a part of our movement to make quality education accessible to the less privileged children in underserved and marginalized rural communities in Cameroon
Volunteer to Change Lives
Are you interested in the work we do and want to support us? Milat Foundation welcomes enthusiastic volunteers.
Be a part of the change and help put hope, happiness, and smiles on the faces of deprived children and their families. Volunteer in Cameroon or online at home in the country of your choice for free while gaining valuable skills and experiences that will shape your life. Apply online today!
Partner with Us
Partnership is important for the achievement of our goals
The Milat Foundation seeks partners with shared mission and vision to assist in all aspects of improving access to quality primary education for the underprivileged especially out-of-school children, and the empowerment of women & girls living in poverty especially in underserved rural communities in Cameroon.
Thank You For Your Generosity!
No matter the size of your donation,
you have helped us increase our response to the needs of deprived children families