We are devoted to helping deprived children and empowering women and out-of-school girls to unlock their full potentials and live their best life stories.
How we work
We design, prioritize & execute our projects with the involvement of the beneficiaries and communities we serve.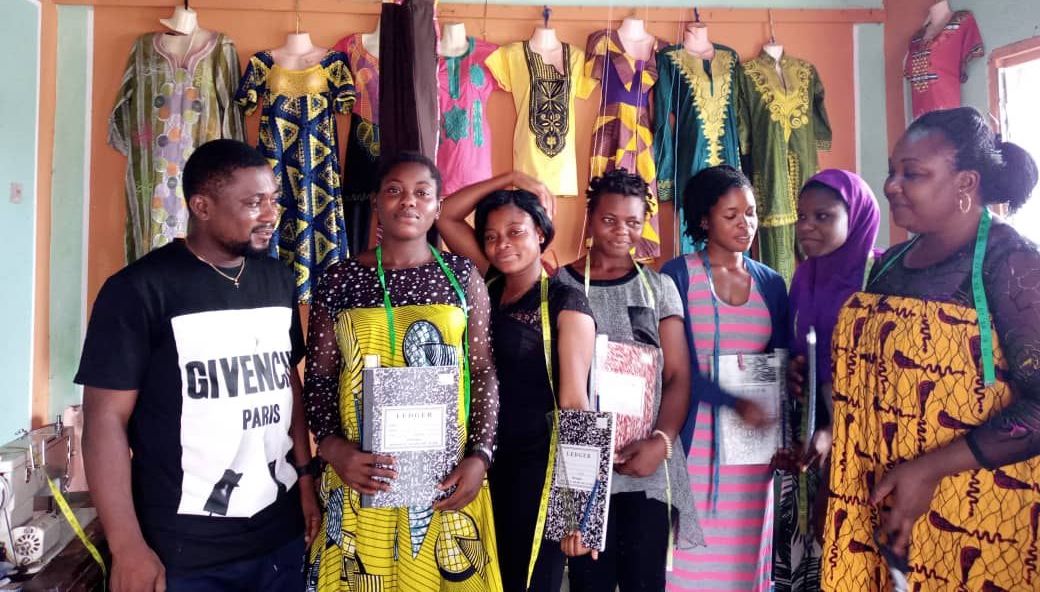 Our activities
We carry out bold, strategic, innovative & sustainable local empowerment projects and advocacy.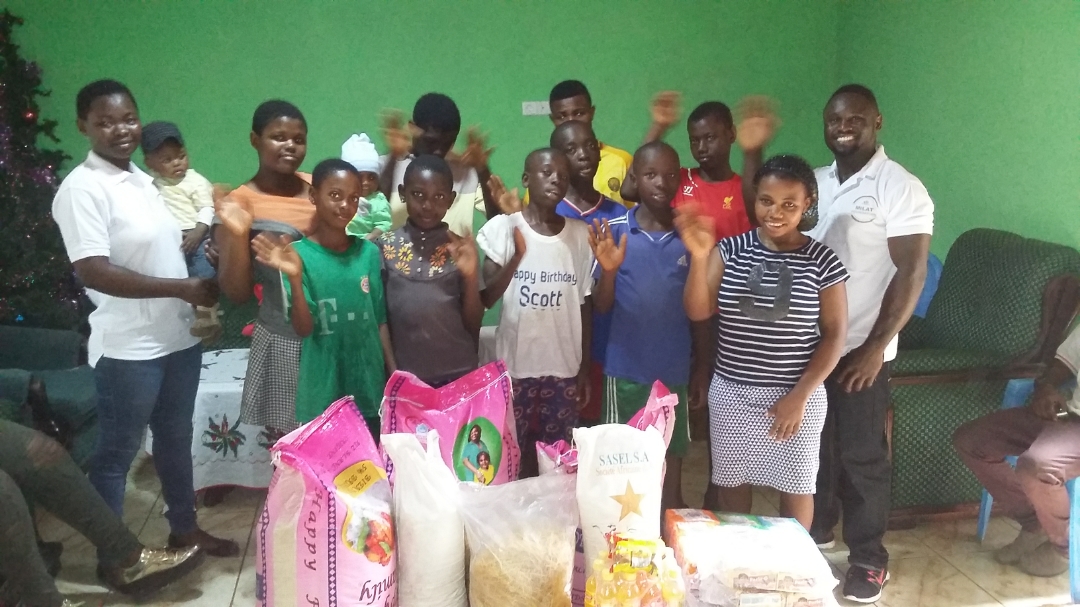 Our Support
We devote ourselves to supporting deprived children & their families in Cameroon and around the globe.
The most important thing we focus on, is identifying and empowering those children who have had their childhood stolen from them. All of our programmes and projects directly or indirectly align with this objective.
The Milat Foundation is a non-profit and non-governmental organization that promotes and supports durable solutions to the problems faced by deprived and underprivileged persons. TMF is especially committed to supporting deprived children and empower women and out-of-school girls living in poverty in marginalised and underserved communities in Cameroon, especially in the war-torn North and South West Regions. We help them unlock their full potentials and live their best life stories through life-changing programmes and projects.
Our activities are carried out using bold, strategic, and sustainable local empowerment projects and advocacy.
As an operating foundation, we work on issues directly or with strategic partners to change lives by – improving access to quality primary education for deprived children, offering vocational skills training opportunities to women and out-of-school girls living in poverty, setting up income-generating (livelihood) activities for women and girls upon completion of their vocational skills training, improving rural community health and assisting children with health issues, providing scholarships to train child advocates (ambassadors of child health & wellbeing and ambassadors of justice, child rights & protection), and advocating for the positive changes we want to see in societies.
Ongoing & Recent Projects
Educational Opportunities & Scholarships
We are making it possible for less privileged children to get quality primary education in the conflict affected Northwest and Southwest Regions of Cameroon through the provision of educational materials and our child sponsorship initiative. We're also making it possible for some undergraduate students to stay in school through our subject-specific scholarships.
5 New Shop Owners Taken out of Poverty recently, thanks to TMF's P2P Project
TMF's Women and Girls Economic Empowerment initiative is divided into two different phases. After completing our Vocational Skills Training, some graduates move onto benefit from our Poverty to Prosperity (P2P) Project where we help set up a small business/workshop, rented and equippeped by TMF and handed over to beneficiaries in fulfilment of our definition or "Durable Solutions" to poverty alleviation.
35 Recent Graduates from the Conflict affected Northwest & Southwest Regions of Cameroon
Women & girls recently graduated from our 9 months – 2 year vocational training programme in the Northwest and Southwest Regions of Cameroon. Trades ranged from Sewing and Dressmaking, Hairdressing, and Computer and Documentation Services.
Follow us, every step of the way
Through our Poverty to Prosperity (P2P) Project, we offer vocational training to out-of-school (underprivileged) girls and single mothers struggling...
read more
Our Programs
Early Childhood Education! Women & Girls Economic Empowerment! Orphan Care! Educational Scholarships! Community Health! Peace & Development Advocacy!
Get Involved & Change Lives
There are many ways you can get invole in TMF's journey to give back hope to the hopeless.
Support Women & Children
Empowering a woman is empowering a generation! Children are the leaders of tommorrow. Support women & children living in poverty.